Mobile solutions
that fit
your

enterprise!
Euro Gijbels Retail Solutions is specialized in solving the most complex problems with mobile technologies.
The EGRS Team
Euro Gijbels Retail Solutions provides both technical and strategic advice in the retail sector.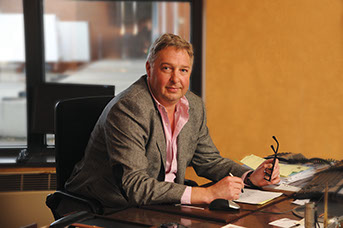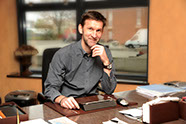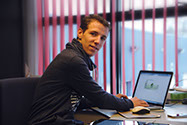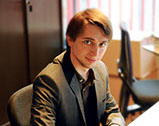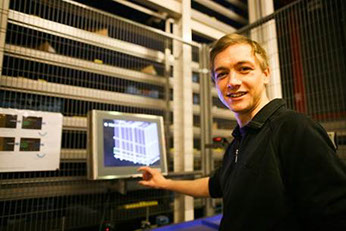 KRIS GYBELS
CEO
kris.gybels@egrs.be
GUNTHER AERTS
COO
gunther.aerts@egrs.be
GERT THORA
IT Manager
gert.thora@egrs.be
NAND TRUYEN
IT Engineer
nand.truyen@egrs.be
MIEL TRUYEN
IT Engineer
miel.truyen@egrs.be
About us
Use the power of mobile devices for your enterprise.
Euro Gijbels Retail Solutions (EGRS) has been founded in 2013 as a spin-off of Euro Gijbels .
Euro Gijbels is a wholesaler and distributor of fruits and vegetables . Retailers are being supplied on a daily basis.
To improve the ordering system at the customer side and simplify the internal order processing at Euro Gijbels , a digital and mobile ordering platform has been developed. In addition , a series of other tools have been developed to optimize warehouse and transport activities.
The power , simplicity and generic character of all these applications triggered the interest of various industries. EGRS aims to turn this interest into state-of-the-art projects and realisations.
Some Impressions
Euro Gijbels Retail Solutions focuses on ease of use. The end user is central to any development.
Follow us...
Contact us without obligation for more information. We treat your request with the greatest care.
Euro Gijbels Retail Solutions
Address : Acaciastraat 21
Place: 2440 Geel
Country : België
Phone : 014 86 61 01
Email: info@egrs.be